January 18, 2022
Posted by:

FCS Compliance

Category:

News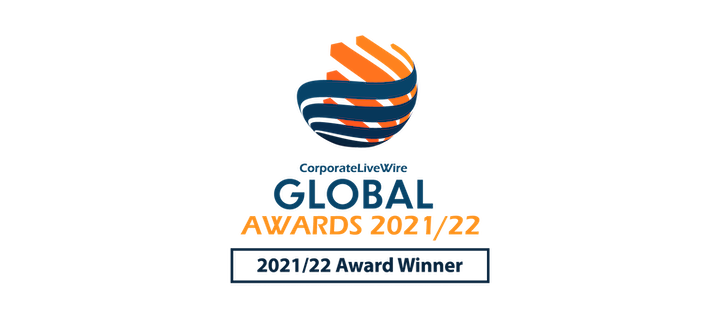 We are proud to announce that FCS Compliance has been awarded 'Consultancy Training Specialist of the Year' in the Corporate LIveWire Global Awards 2021/2022.

The Corporate LiveWire Global Awards celebrate the success and achievements of leading professionals and companies around the world who have stood out for being results-driven, service focussed and taking an innovative approach to demonstrate exceptional business performance. Over 90,000 businesses and corporate professionals, Corporate LiveWire magazine contributors and subscribers were invited to nominate companies and individuals that they felt deserving of recognition.

James Golfar, Managing Director at FCS Compliance, said, "It is wonderful to start 2022 by winning this award and for the FCS team to again be recognised for their expertise and delivery of exceptional Anti-Money Laundering (AML) services. With the threat of money laundering ever-present and the potential consequences of non-compliance increasingly serious, we are steadfast in our commitment to helping our customers meet their legal AML obligations and keep their businesses protected."

Read more about Corporate LiveWire Global Awards here.
---
About Corporate LiveWire
The Corporate LiveWire platform provides business professionals and individuals in the corporate sector with information on the latest news and developments from around the globe. In both print and digital format, the magazine covers practice areas including corporate transactions, M&A, dispute resolution, family law and IP as well as business trends in industries such as energy, healthcare, technology and real estate.