Be prepared. Ensure your business is meeting its AML obligations.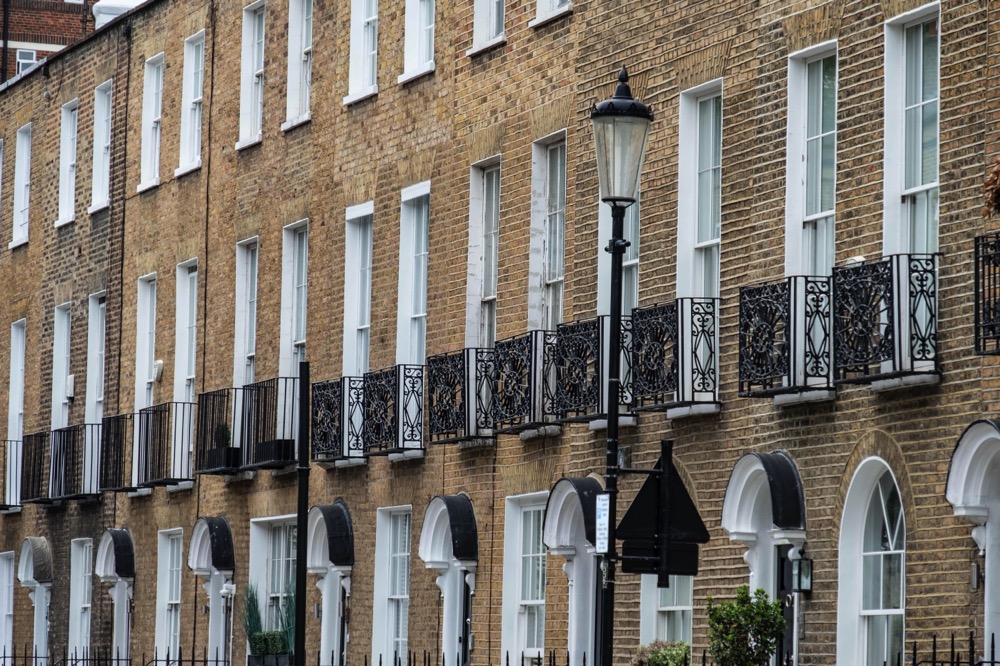 FCS Compliance has a wealth of experience working alongside leading businesses, large and small, within the property sector. Our AML experts have an in-depth understanding of how the industry operates, how, when and where money launderers can take advantage, and what property professionals must do in order to protect themselves and keep their businesses compliant with the law.
WHO WE HELP
We help hundreds of property professionals meet their legal obligations and pride ourselves on doing so with minimal disruption to business life. These include:
Residential sales agents / estate agents
Residential lettings agents
Buying agents / Property finders
Relocation agents
Commercial real estate agents
Property developers
Property managers
Property auctioneers
Serviced office providers
and more
In addition, our services are chosen by leading industry associations and suppliers who demand the highest standards, including: Propertymark, LonRes, Rightmove, Let Alliance, Homelet, Rent4sure and many more.
AWARD-WINNING
Our services have been recognized by multiple industry award programmes including:
The Negotiator Awards 2021 – Gold winner – Supplier of the Year: Products & Services (Business)
2021 UK Enterprise Awards – Best AML Compliance, Consultancy & Training Specialists, UK
Corporate LiveWire Global Awards 2021/2022 – Consultancy Training Specialist of the Year
Trusted by the best






















































Is your company AML compliant? Call us today on +44 (0)20 7924 7979