Rigorous investigation for total assurance and peace of mind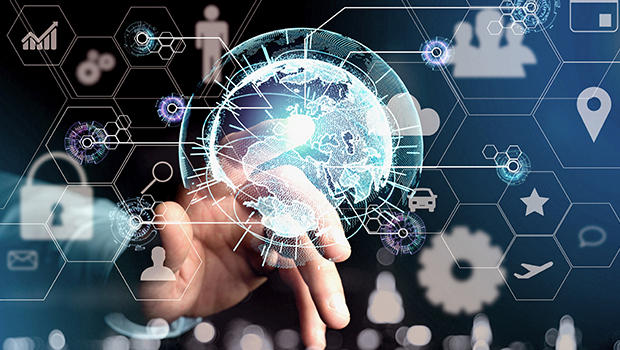 FCS Compliance can take on the onerous and often time-consuming tasks relating to Customer Due Diligence (CDD) on your behalf.
We set ourselves apart by going far beyond the AML/Know Your Customer (KYC) checks, typically provided by online verification systems. With skills acquired during many years in the City of London police, our highly-experienced analysts deploy rigorous investigation practices that are essential in mitigating risk and ensuring total compliance. Whether tracing complex transactions to establish the source of funds, dealing with high-risk clients (e.g. PEPs) and Financial Sanctions, identifying beneficial ownership or scrutinising character and past activity, we leave no stone unturned.
While legislation requires your company to retain accountability, the depth of investigation taken by our team means that no additional checks or analysis are required to complete any case.
We offer Customer Due Diligence services for:
✓ UK INDIVIDUALS
✓ UK COMPANIES
✓ OVERSEAS INDIVIDUALS
✓ OVERSEAS TRUSTS AND COMPANIES
Data protection and security at FCS Compliance is of paramount importance. We have strict controls in place to keep sensitive information safe and provide complete assurance.
These include:
•  SSL/TLS certificates used throughout the site
•  End-to-end data encryption
•  Secure login details provided to all clients
•  Multi-factor authentication for authorised administrators
•  Data replication across our secure UK-based servers
•  Regular updates and security patches
Is your company AML compliant? Call us today on 0330 043 2682