September 24, 2020
Posted by:

FCS Compliance

Category:

Blog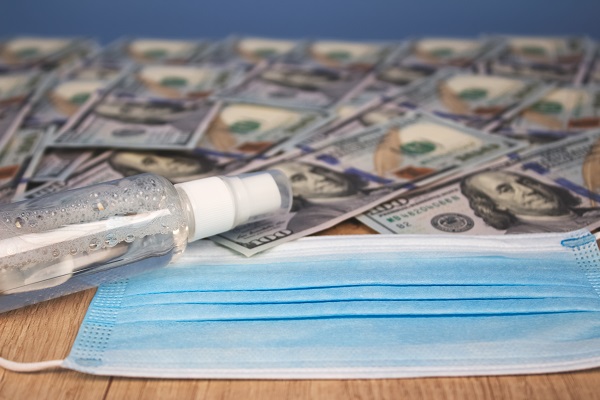 As the uncertainty surrounding the pandemic continues into the Autumn, the anti-money laundering measures, that property professionals should have implemented back in March, still remain in place. The practical difficulties experienced by agents, both when the initial lockdown took place and then as the housing market suddenly sprang back into life back in May, are still a consideration. The risks in relation to money laundering and real estate have not diminished, and in fact there is strong argument that it is more susceptible to those seeking to launder criminal proceeds than ever before.
To some extent, firms have greater flexibility when it comes to applying a risk-based approach to traditional methods of verifying a customer's identity and identifying the overall risk of money laundering. The legal obligation under the Money Laundering Regulations 2017 for an agent to fully understand the nature of the business relationship with the customers has not diminished and HMRC will still look to see full compliance with the "regulations".
The use of artificial intelligence might play a key role in the CDD process. Encouraging the use of digital identity, and other responsible innovative solutions for identifying customers at onboarding and while conducting transactions, is to be welcomed – such as "selfies", videos or virtual meetings. However, it is important to remember that digital methods should be considered as Know Your Customer (KYC) which is just part of the CDD process and therefore they cannot completely substitute an agent's CDD obligations. Crucially, when it comes to the property transaction, digital methods cannot ascertain the source of funding for purchasers to acquire property.
In addition, it might be appropriate to undertake Simplified Due Diligence in certain circumstances through the use of open source research, i.e. internet searches, to confirm the identity and status of a client. However, whatever procedures are adopted by an agent to conduct the CDD process, it is more important than ever that they record the methodology used to establish the level of risk posed by the seller or buyer.
It is generally accepted that real estate professionals, like all individuals working in the regulated sector, must continue to adapt when it comes to due diligence. They must not use the current crisis to bypass their legal obligations and allow those seeking to launder funds to use COVID 19 as an excuse for failing to provide the necessary information that allows the an agent to fully understand the nature of the business relationship.